join a dynamic and exciting team!
Delta Health Systems offers rewarding, challenging careers and is looking for individuals who demonstrate a personal commitment to excellence. We promote aggressively from within and strive to develop our team members.
Our work environment includes an open management structure where individuals are treated with dignity and respect. Delta team members are always encouraged to initiate positive change to make Delta Health Systems a top third-party administrator.
Our Vision Statement:
We are recognized as the premier independent self-funded health benefits administrator. We produce quantifiably greater cost savings and satisfaction levels. Together we leverage our commitment, experience, technology, and strategic relationships to achieve industry leading results.
Our Values:
Trust - Caring - Loyalty
Responsibility
Amusement - Fun - Joy
Collaboration
Knowledge - Achievement - Challenge
Deliver As Promised
With courtesy and care we will:
Settle all accounts promptly and accurately
Be a knowledgeable intermediary
Provide cost effective benefit plans
We have two locations:
Stockton and Fresno, California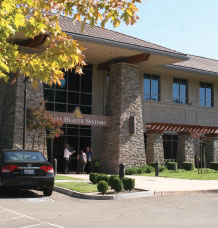 Stockton
3244 Brookside Rd
Stockton, CA 95219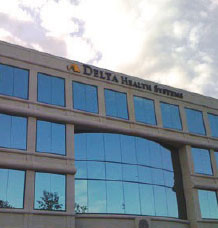 fresno
Woodward Center
7110 Fresno St, Suite 350
Fresno, CA 93720
want to spend your days delivering as promised?
NO POSITIONS AVAILABLE
PLEASE CHECK BACK!
We appreciate your interest in Delta Health Systems. We currently don't have any open positions. You're welcome to fill out an employment application and e-mail it to our Human Resources Department or fax it to us at: (209) 474-5406.
Experience the Delta Promise