founded in 1968, our legacy is your benefit

allow us to customize your healthcare experience

Innovative Population Health Management Reduces Claims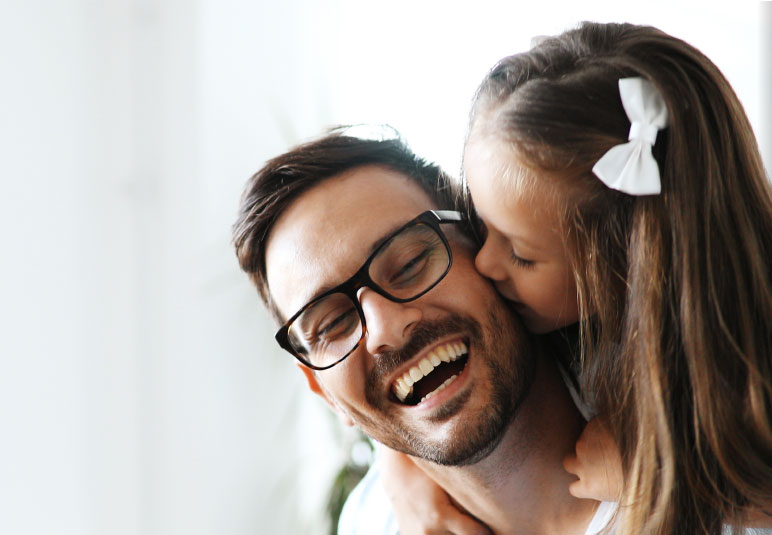 the delta promise
built to stand the test
of time, delta health
systems has delivered
as promised to its
clients for more than 50 years
by partnering with delta, you can expect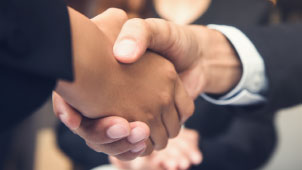 Self-funded health plan expertise that transcends many different vendors. We have flexibility to customize a plan that is right for you
Complete transparency of cost, one administrative fee, and no "nickel and diming" for support/troubleshooting calls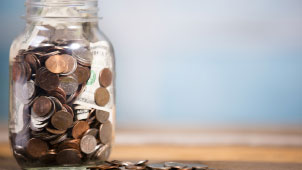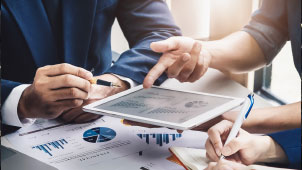 Total accountability for adhering to the highest of standards - we are a SOC 1 Type 2 audited business
Cost control as a result of strong network relationships and TeamCare. (Our population health management solution)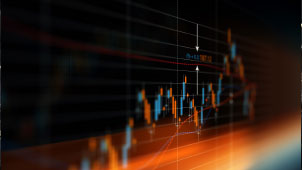 flexible programs & plans
strong network relationships
outstanding service & claims processing
privately held & independent
steadfast allegiance to our customers
Members
Employers
Providers
Brokers
TeamCare
---
Members
Not only do our Delta Health Systems members enjoy great coverage and outstanding customer service, they also have the convenience of 24/7 online plan access. Members can access their eligibility, claims and benefit status, as well as print copies of forms (EOBs, HIPAA Privacy, and Claim Forms). Enrolled members can also utilize online, interactive wellness and disease management tools. Members can contact Delta Health Systems by phone to update coordination of benefits information.
Employers
Employers have access to Delta Health Systems' cutting-edge platform that allows for in-depth and insightful reporting. Run ad-hoc reports, view claims, and search employee eligibility all from one convenient location. Delta provides all the tools necessary for employers to successfully manage their plan.
Providers
With more than four decades of self-funded healthcare experience, we understand the impact a third-party administrator can have on your business, and we are committed to providing you with the outstanding service you deserve.
Brokers
Delta Health Systems supports brokers in their ability to help clients control costs and manage their self-funded health plan. We take the burden out of administration with our dedicated account professionals, innovative technology and superior customer service.
Delta Health Systems offers a variety of options that promote wellbeing. Our TeamCare programs empower our members to achieve healthy outcomes, while preventing claims and reducing healthcare spending. While these programs are not required, they are highly recommended to achieve the best results.